The Boys & Girls Clubs of Monterey County
is celebrating 50 years of Great Futures!
Since 1968, the Boys & Girls Clubs of Monterey County (BGCMC) have served over 30,000 members! The Clubs are proud to serve our community by providing 600 children and teens a day with award-wining programs and life-changing mentorships. And we have plenty in store for the next 50 years!
Thank you for partnering with us to change lives and build a safer, healthier and more educated community! There is much to celebrate!
Click the Video to Take a Virtual Tour and Meet our Members!
Did you know?
The Clubs have logged over 2,200,000 member visits since 2002
We serve over 100,000 healthy meals a year, including breakfast, lunch, and snack during the summer
The Clubs provide over 86,000 hours of homework assistance annually
Over the last two years we have helped 265 kids in math improve an average of half a grade level and complete 2,295 individualized lessons
The Clubs offer college scholarship opportunities and have awarded $546,000 since 1996
Club Stories:
About Us
Part of the community since 1968, The Boys & Girls Clubs of Monterey County (BGCMC) operates two Clubhouses, Seaside and Salinas, that serve an average of 500 children a day with high-quality programs provided by trained youth development professionals. Our staff and volunteers serve as trusted mentors and advocates for our youth, offering every child opportunities, expectations, recognition, and guidance in a safe and fun environment. Coupled with a focus on measurable outcomes, our formula for impact puts our mission into action.
Our Mission is to inspire and empower the youth of Monterey County to realize their full potential to become responsible, healthy, productive and successful citizens.
Our History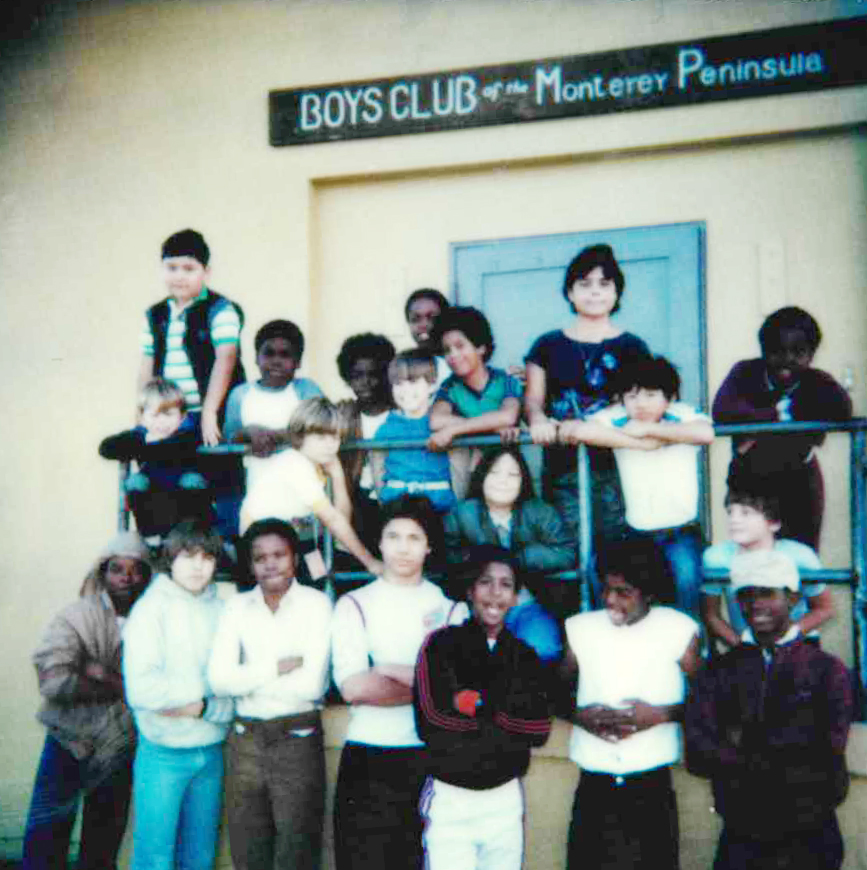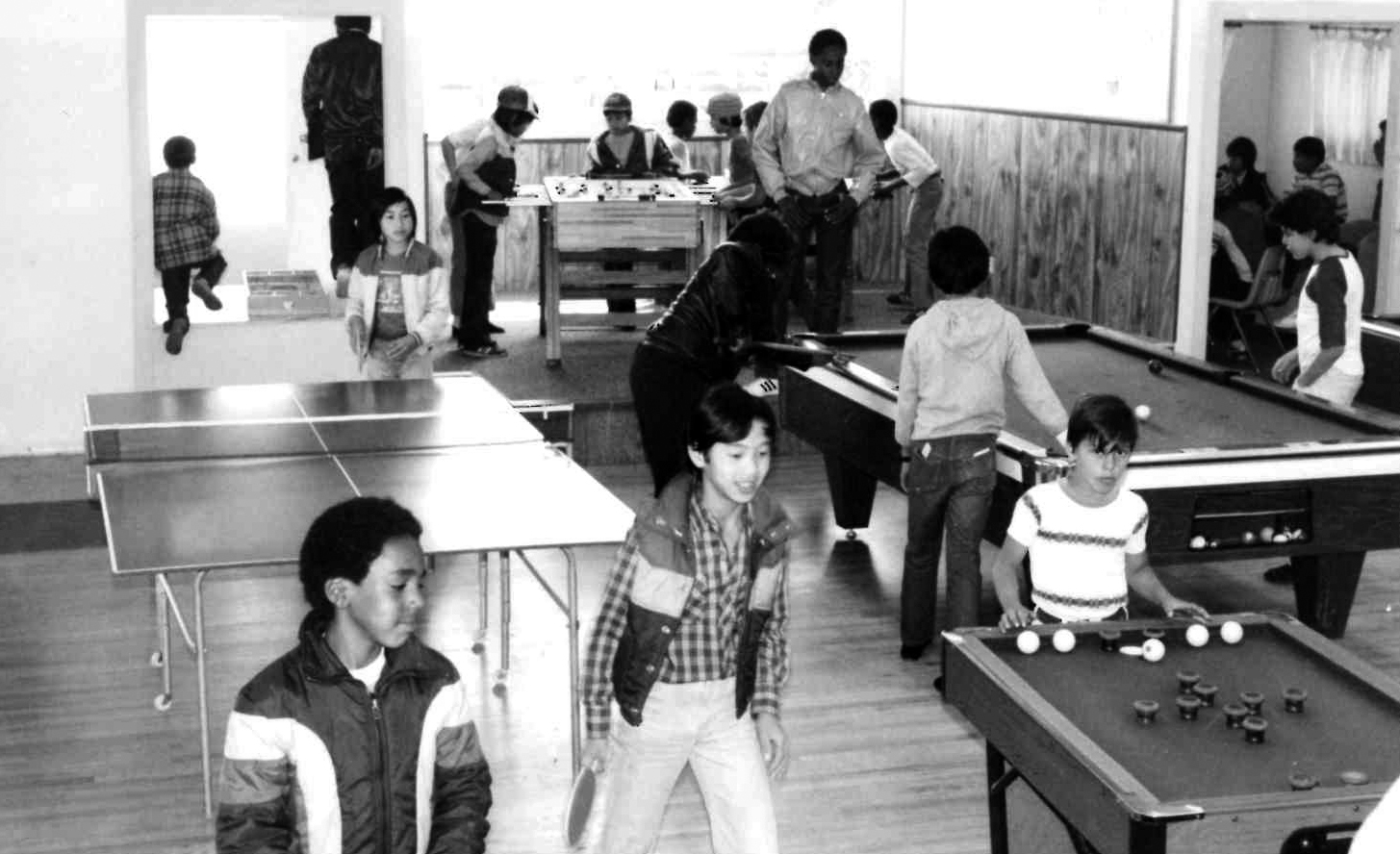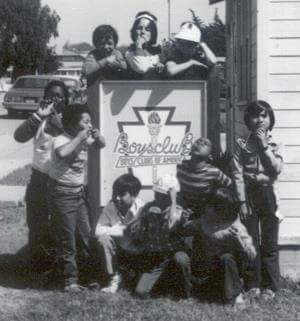 1968 – Club Founder, and U.S. Army Sergeant, Roosevelt Williams established the Boys Club of the Monterey Peninsula
1973 – Church purchased to serve as first Clubhouse
1985 – Board voted to include girls in the membership. Name changes to the Boys & Girls Clubs of Monterey Peninsula
1990 – Capital campaign launched to raise $2.1 million for a 22,000 square foot Clubhouse in Seaside
1994 – New Seaside Clubhouse opened
2000 – With a vision to expand to more locations, name is changed to the Boys & Girls Clubs of Monterey County
2001 – BGCMC becomes first club in the nation to establish a Science Center
2001 – $12 million capital campaign launched for new 44,000 square foot Salinas Clubhouse
2003 – New Salinas Clubhouse opened
2010 – The Clubs served 25,000 members since opening
2016 – The Clubs are awarded the Monterey County School Board Association's "Excellence in Education Award"
2018 – The Clubs celebrate 50 years of service in Monterey County
To learn more about our Programs, click on the following:
Helpful Links: