The Boys & Girls Clubs of Monterey County (BGCMC) and Mission Trails Regional Occupational Program (ROP)
are proud to present the 11th Annual Career Expo.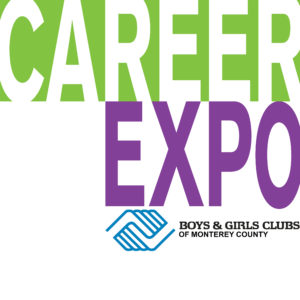 Thank you to everyone who participated in this year's Career Expo!
The day-long event provides middle and high school students with the opportunity to learn about career options and strategies to prepare for successful futures.
Check out our photo gallery below!