Gang Prevention Summit – Thank You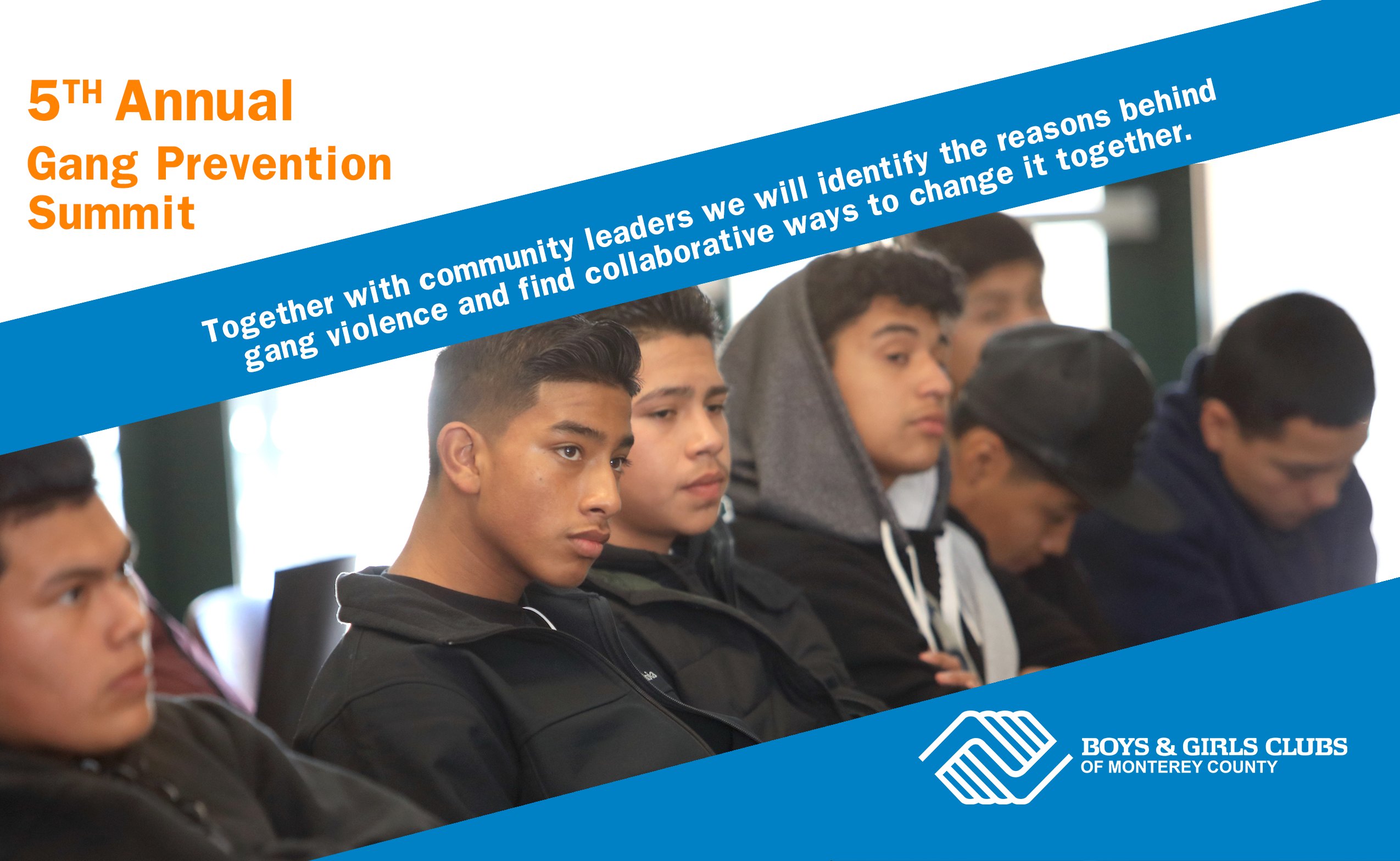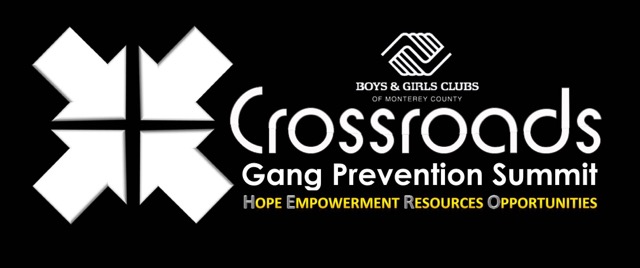 Thank you to everyone who helped make our
2019 Gang Prevention Summit a success!
With your help we inspired and empowered over 150 youth from King City to Salinas!
Special thanks to our wonderful supporters:
Crossroads Sponsor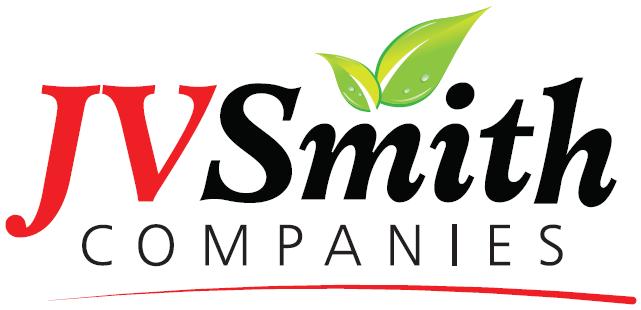 Event Sponsors
City of Salinas, Office of the Mayor
City of Salinas, Community Safety Division
Union Bank
Youth Sponsors
Massolo Trucking
Misionero
The Nunes Company
In Kind Sponsors
Carl's Jr.
First 5 of Monterey County
Grimmway Farms / Cal-Organic Farms
Reyes Coca Cola Bottling
Starbucks Coffee
The Crossroads Gang Prevention Summit seeks to inspire and empower the youth and families of Monterey County by providing them with information, education, choices, resources and opportunities to navigate life's crossroads – particularly as it relates to gang awareness in our community.