Youth Arts Exhibit – Thank You
We had a fantastic turnout for our
2019 Marti Mulford Youth Arts Exhibit Reception!
Thank you to everyone who made a difference in the lives
of these amazing young artists!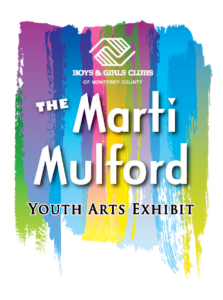 The Marti Mulford Youth Arts Exhibit
The Boys & Girls Clubs of Monterey County's Visual and Performing Arts (VAPA) Program seeks to inspire creativity and confidence in our youth through an experiential learning process that is aligned with real world 21st Century Skills.
BGCMC is proud to celebrate youth arts in memory of Marti Mulford. Thanks to support from the Monterey County Board of Supervisors!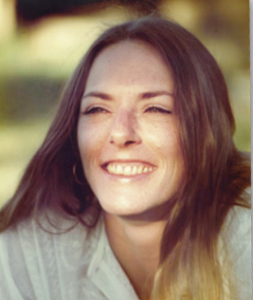 I LOVE ART of all kinds, whether it is created by nature, happenstance or on purpose. I believe that art belongs in all our lives — hey, that's what makes us human!
— Marti Mulford