Thank you for joining us to celebrate our Youth of the Year and honor Vic Smith with our President's Award
Natalia Casillas named Boys & Girls Clubs of Monterey County Youth of the Year
On November 8 we announced our annual Youth of the Year (YOY) and Jr. YOY winners and celebrated our incredible Club teens with a soldout crowd at Corral de Tierra Country Club.
Youth of the Year is a national competition throughout the Boys & Girls Clubs of America to recognize outstanding Club members and exceptional teens. Competitors are chosen based on their active involvement with the Clubs, their passion for education, and their service as a role model to other youth.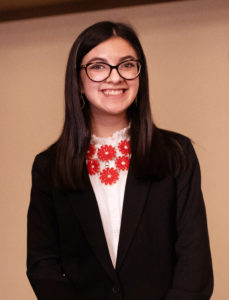 We're thrilled to announce our Youth of the Year winner, Natalia Casillas! She will continue on to the Regional Youth of the Year competition, representing the Club among the Northern California finalists at the Microsoft Campus this March in San Jose.
Read more here!
See photos from the November 7 Youth of the Year dinner below!
Thank you to our sponsors!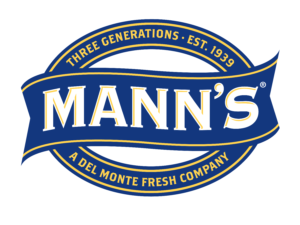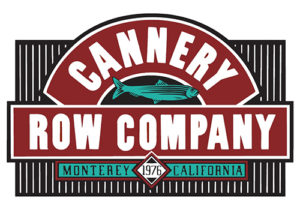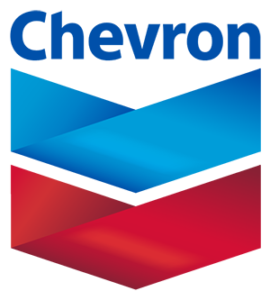 David & Susan Gill