WIN THIS CAR!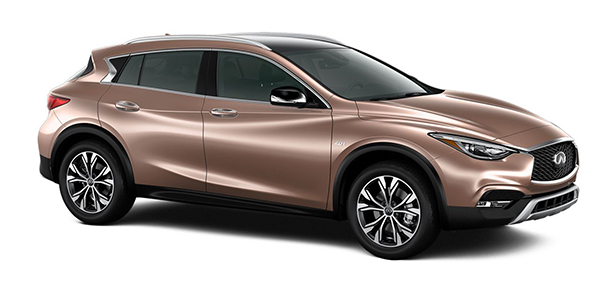 2017 INFINITI QX30 AWD
Donated by INFINITI USA
Estimated MSRP $44,785
*Actual prize may vary from the one pictured.
  No cash or prize substitutions.
  Winner is responsible for all applicable taxes, licensing, and transfer fees.
100% of your ticket purchase benefits
the Boys & Girls Clubs of Monterey County
Your opportunity to WIN is also
your opportunity to MAKE A DIFFERENCE!
*this allows you to schedule a call to complete your payment by phone
NOTE: Due to state and federal regulations for raffle ticket sales, credit cards cannot be accepted online for raffle purchases; all orders must be completed via mail, phone, fax or email.
Every ticket you purchase will: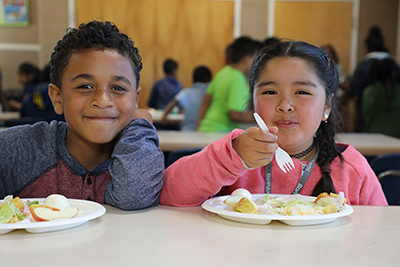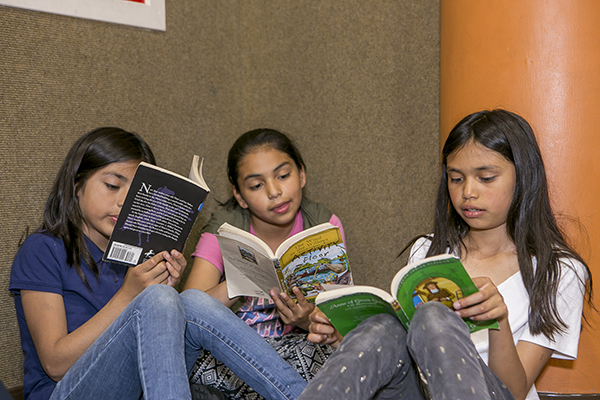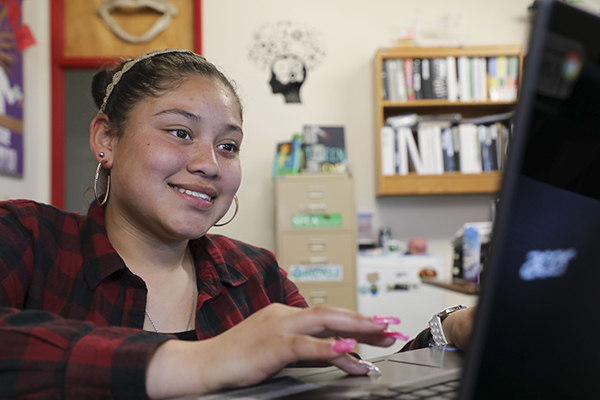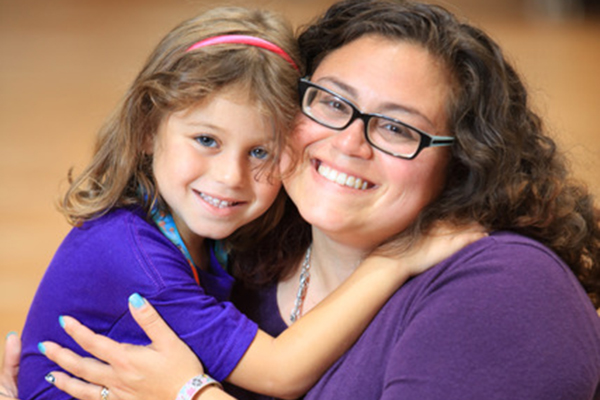 Pebble Beach®, Pebble Beach Concours d'Elegance® and their respective underlying designs and logos are trademarks and service marks of Pebble Beach Company. Used by permission.