Click the Video to Take a Virtual Tour and Meet our Members!
Since 1968, the Boys & Girls Clubs of Monterey County (BGCMC) have served over 30,000 members! The Clubs are proud to serve our community by providing 600 children and teens a day with award-wining programs and life-changing mentorships. And we have plenty in store for the next 50 years! Thank you for partnering with us to change lives and build a safer, healthier and more educated community! There is much to celebrate!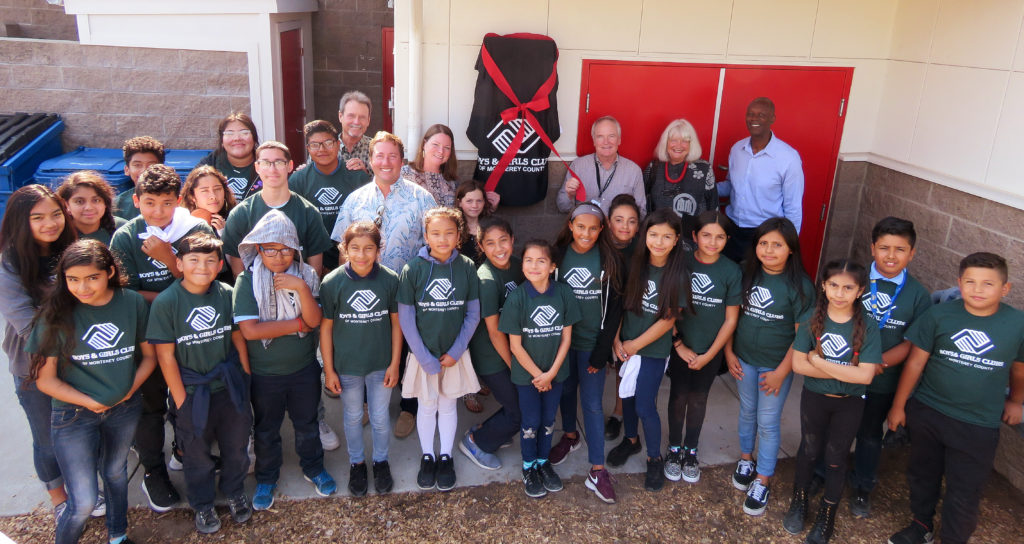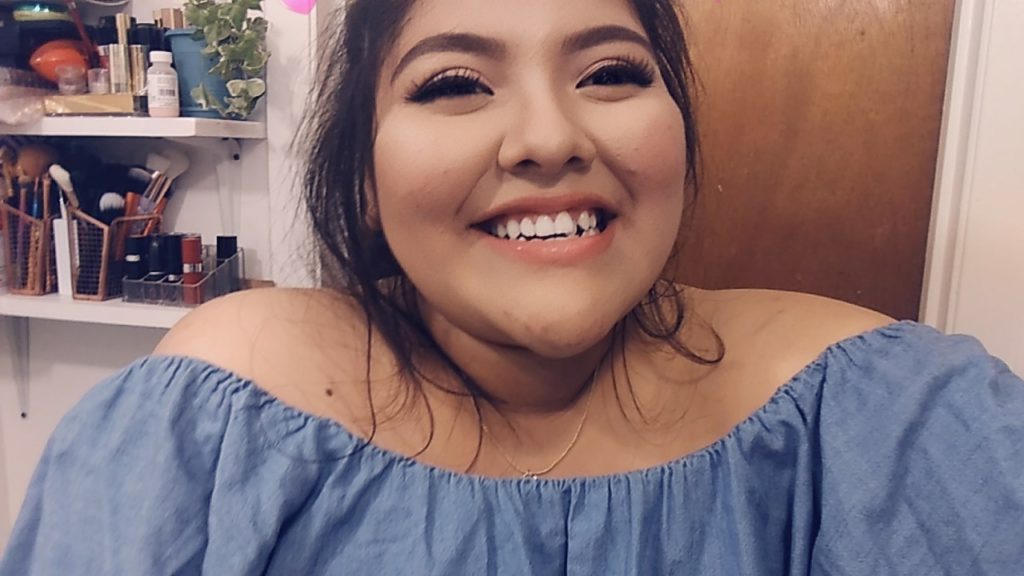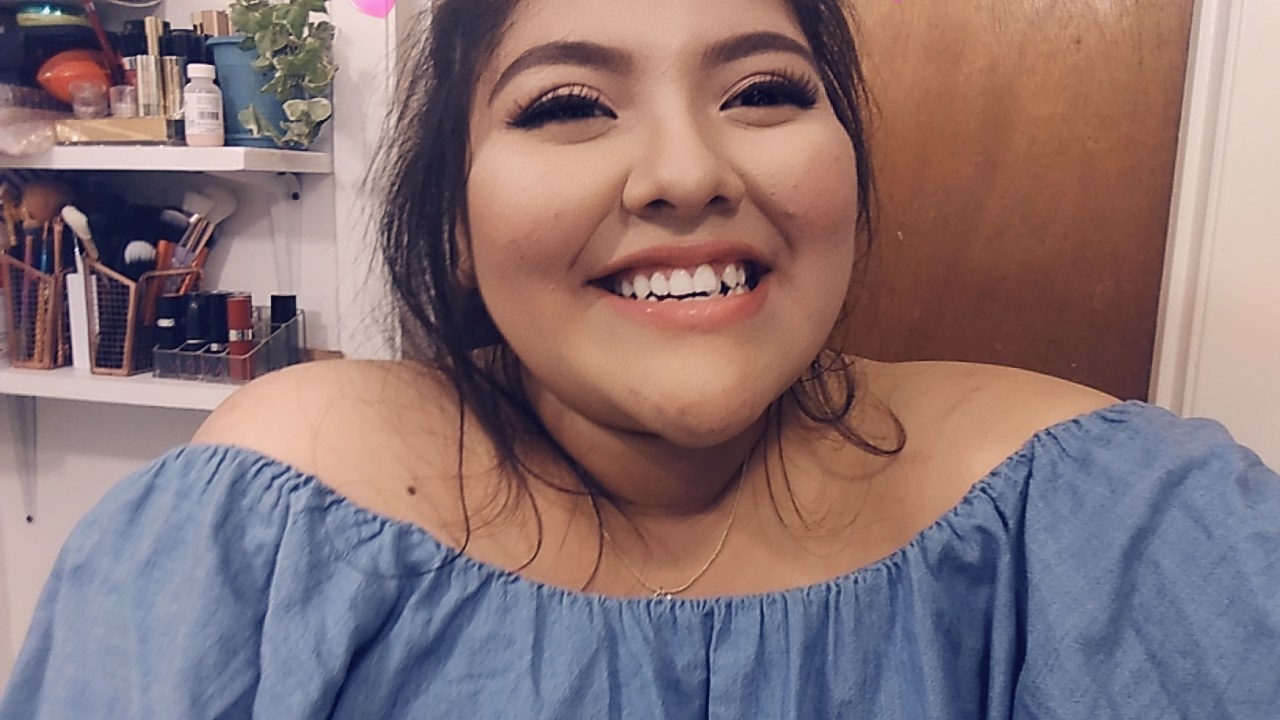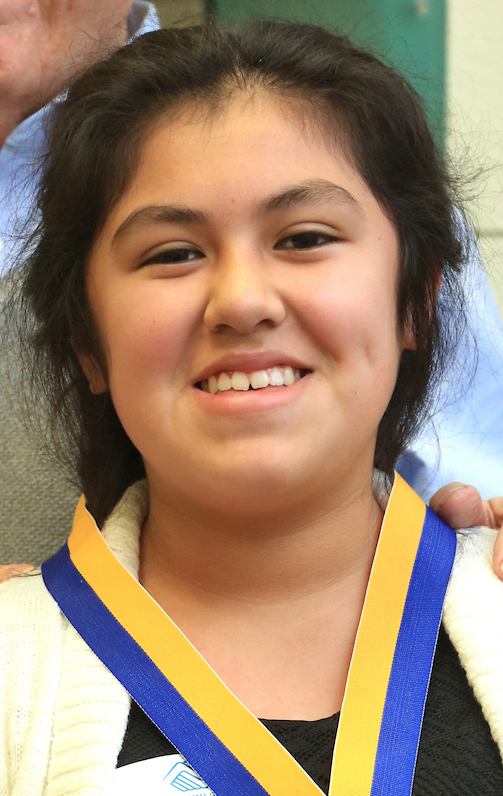 Andrea's Story
Andrea C. is a burgeoning visual artist and musician with…
Graduate from high school ready for college, trade school, military or employment.
Be an engaged citizen involved in the community, register to vote and model strong character.
Adopt a healthy diet, practice healthy lifestyle choices, and make a lifelong commitment to fitness.